EXECEPTIONAL
ELECTRICITY SUPPLY

.
Operating a business in a deregulated state has its advantages. Unlike those organizations in regulated states who must purchase electricity from local utilities at regulated rates, consumers in deregulated states have the option to shop the open market for power supply. At Via Energy Solutions, our team has decades of experience negotiating the purchase of electricity on the open market and structuring electric supply arrangements according to energy consumption patterns. These are some of the power supply solutions we offer our clients.
Index Market
This market floats up and down with supply and demand.

Fixed Rate
A fixed electricity rate offering that does not move with the market.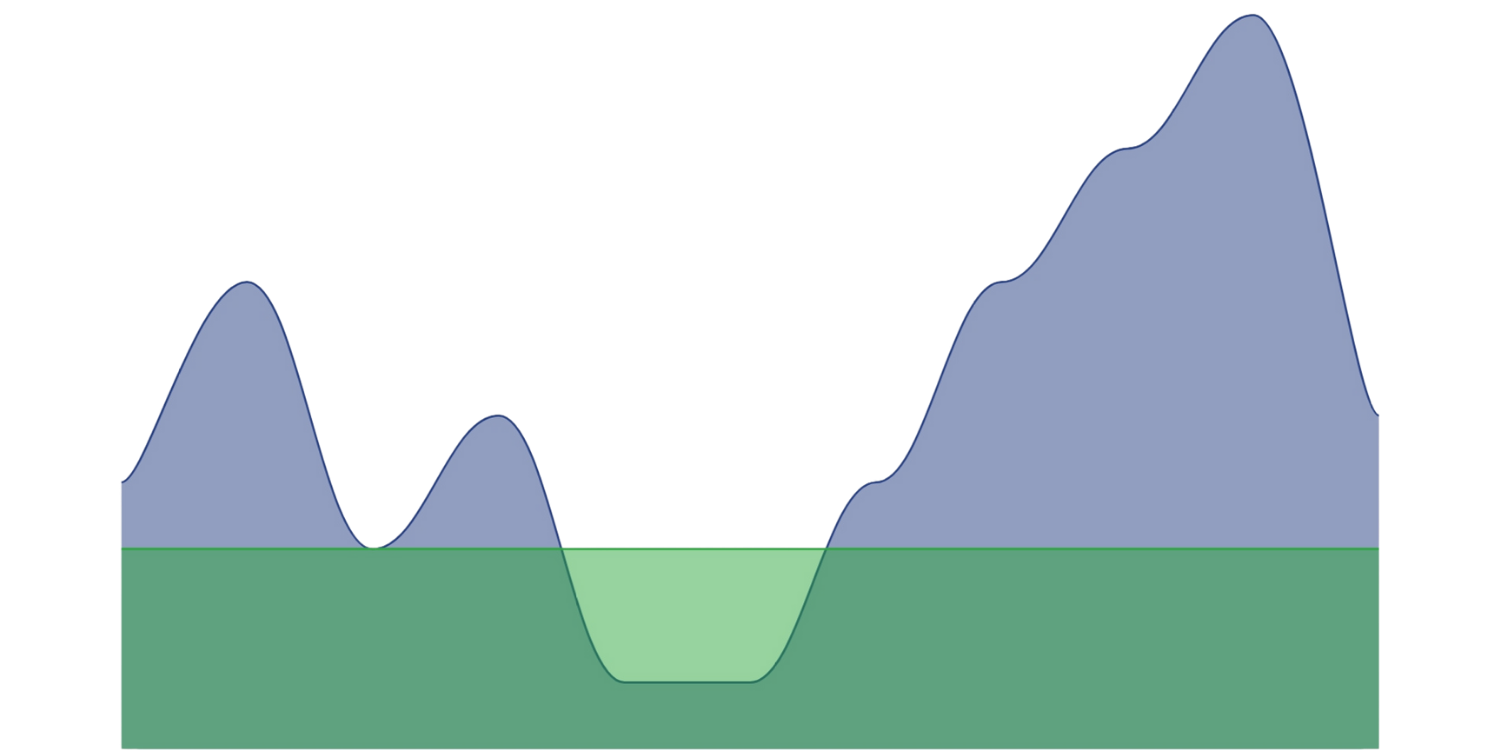 Index Market
This market floats up and down with supply and demand.

Index Rate
An index-based electricity rate floats up and down with market prices.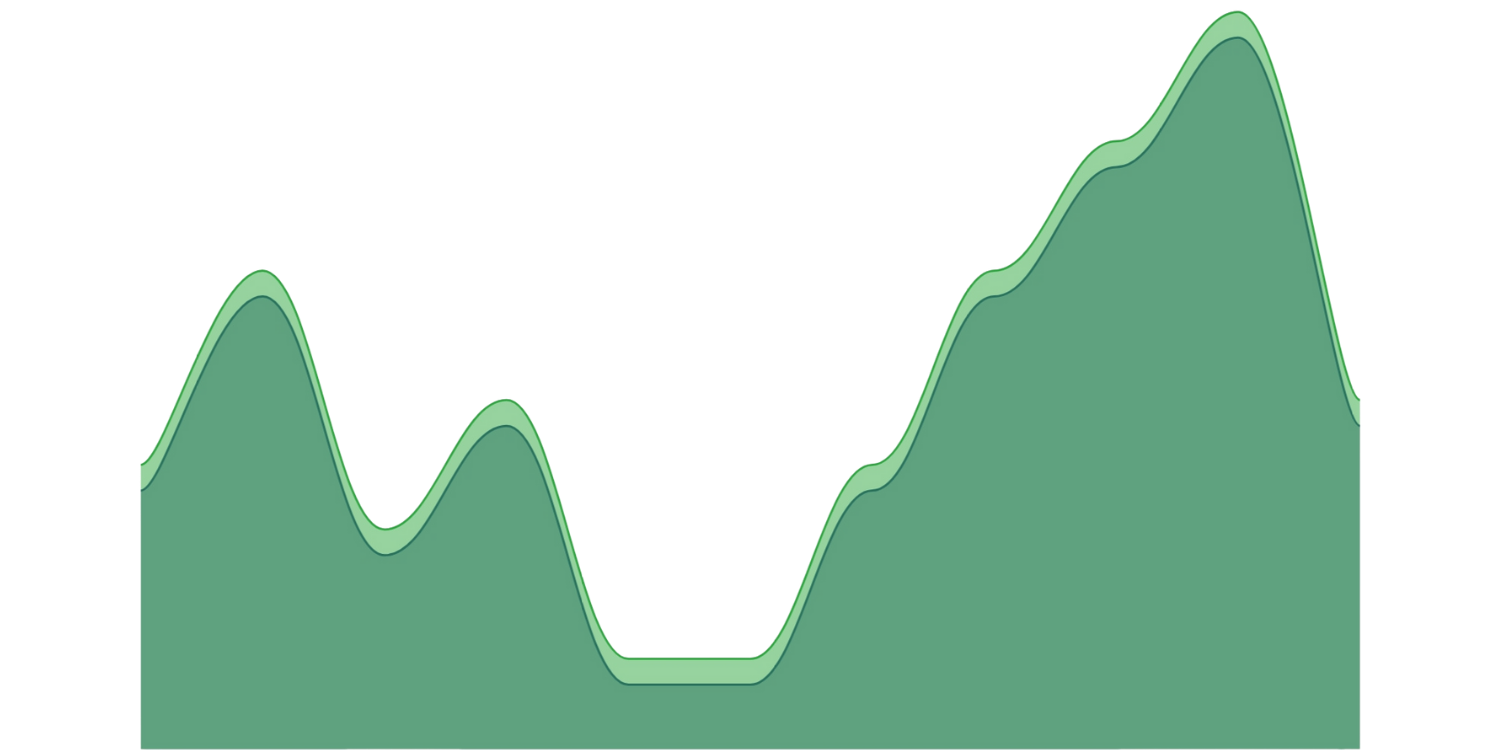 ABOUT
VIA ELECTRICITY SOLUTIONS

.
Affordable custom-tailored plans for all your energy needs brokered and managed by our amazing team.
We review your business drivers, past usage, and other factors to lay out the best options for you. You can feel good about your choice of electricity as we only deal with the top tier 1 providers, like ENGIE, Reliant and Constellation. We consider risk and budget goals when advising our clients on an electricity supply solution.
CUSTOM
TAILORED ENERGY
SOLUTIONS.
We believe that one-size-fits-all energy structures do not exist. Since each building, factory, and piece of equipment consumes energy differently, a tailored solution is required to meet your needs. We walk each of our clients through a thorough evaluation process to determine the right products, contract structures, and solutions to help them achieve their energy goals.
These articles are written to help you better understand the energy industry so you can make educated decisions to achieve your goals. If you have any questions on a specific topic, please contact us directly.
Via Energy Solutions is excited to announce a partnership with Spark Energy to offer solar energy options to our residential and commercial customers. With Via [...]
Source: U.S. Energy Information Administration, Natural Gas Monthly In January 2022, natural gas consumed for electric power in the United States averaged 31.6 billion cubic feet [...]
The Russia-Ukraine conflict is driving crude oil prices to near $100/bbl. Will the crisis impact U.S. natural gas and power prices? Historically, high crude [...]
Our Energy Advisors have decades of experience in the free-trading energy markets. We have knowledge and expertise to help you achieve your energy goals. Ready to chat? Contact us below.
Follow Us On Social Media