Energy efficiency represents a low-risk, cost reduction opportunity for delivering economic, operational, and sustainable value.
Whether it's LED retrofits and HVAC optimization/replacement, controls optimization, or maintenance and monitoring, we have the capabilities and expertise you need to minimize usage through energy conservation measures and installing more efficient equipment. Combined with adding renewables to as an asset, can really reduce energy consumption and costs while improving infrastructure and workplace safety and reducing maintenance expenses.
ACHIEVING YOUR
SUSTAINABILITY

GOALS.
Organizations are now incentivized, more than ever, to become more sustainable and environmentally friendly. ESG (Environmental, Social, Governance) ratings are affecting stock price, attracting better employees, and providing a benchmark for corporate responsibility. We aid our clients in navigating energy-efficient, renewable solutions to improve ESG metrics. We offer: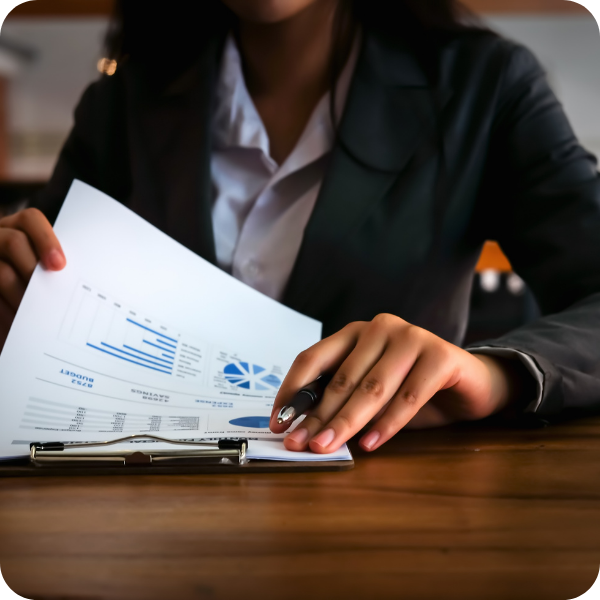 Audit & Analysis
The first step we take with our clients when helping them to achieve a more sustainable footprint is to conduct a thorough analysis and audit of their current impact. We evaluate how energy is being consumed, supply sources, and opportunities for improvement.
Existing carbon footprint
Benchmarking
Next, we help our clients understand where they are relative to their competitors, industry standards, and their individual goals. Through a series of benchmarking reports, we are able to help you gain visibility into your improvement over time.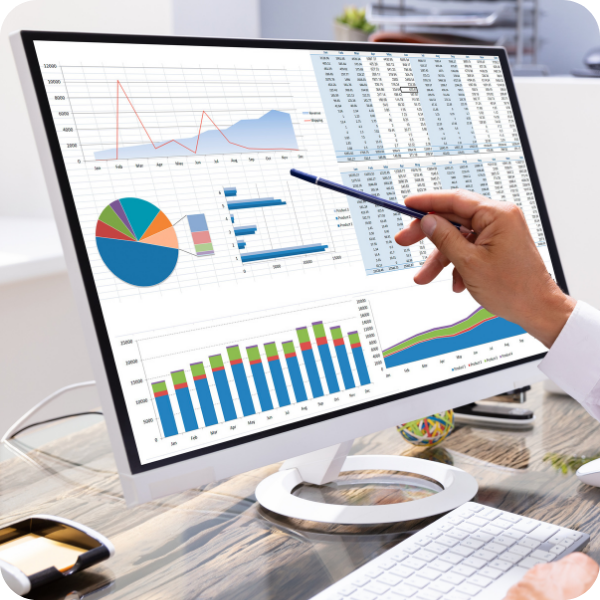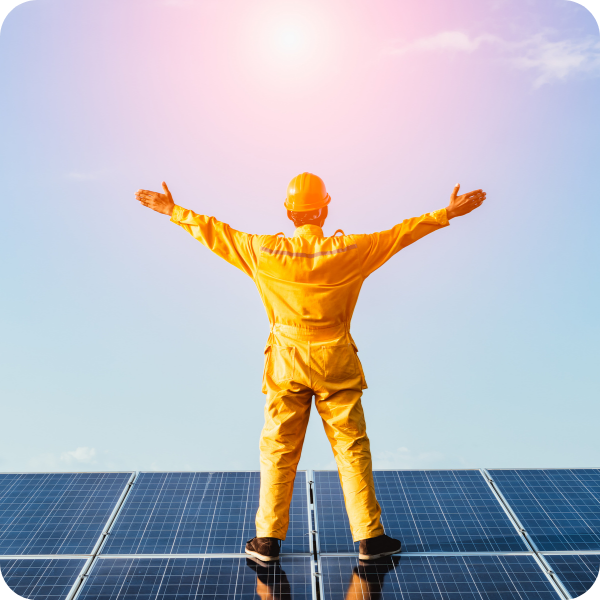 Project Sourcing
Our team of energy professionals can help you source renewable and energy efficiency projects to meet your sustainability goals. From more efficient HVAC systems to LED lighting retrofits to solar installation, we can manage the implementation process.
Scoring & Reporting
Finally, we can help you implement metrics on key performance indicators (KPIs) that measure how you are achieving your ESG goals. In addition, to regular reporting, our team can prepare statements that will verify your progression and achievements.
ESG key performance indicators

Regular reporting of metrics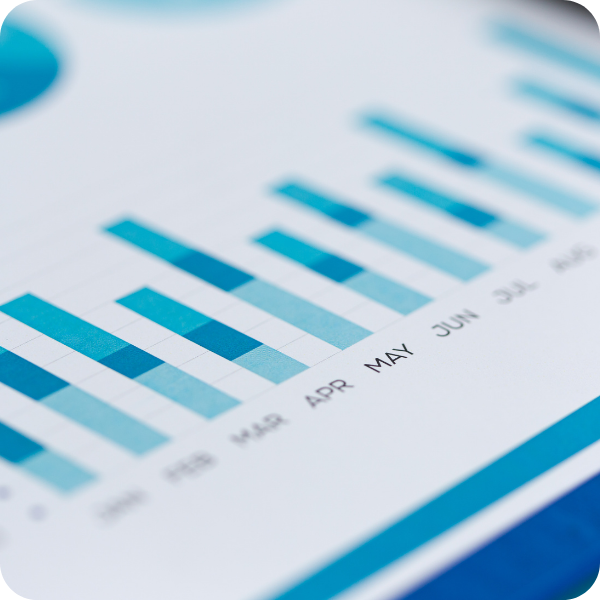 These articles are written to help you better understand the energy industry so you can make educated decisions to achieve your goals. If you have any questions on a specific topic, please contact us directly.
Natural gas and electricity prices change frequently and can have a significant impact on your costs to operate your business. In fact, if you [...]
Via Energy Solutions, LLC has applied for Maryland electricity and natural gas broker licenses to serve all customer classes in all service areas, except [...]
Our Energy Advisors have decades of experience in the free-trading energy markets. We have knowledge and expertise to help you achieve your energy goals. Ready to chat? Contact us below.
Follow Us On Social Media