EXPERT
NATURAL GAS ADVISORY

.
We offer a range of custom natural gas product structures for commercial and industrial customers with competitive pricing.
As natural gas and electricity supply has become more commoditized, a limit has emerged in the hard-dollar savings that can be realized through competitive pricing alone. However, commodity aggregation or supplier consolidation could offer a path to deliver further economic value—while simplifying your supply chain. Here are some of the natural gas supply products we offer below.
Index Market
This market floats up and down with supply and demand.

Fixed Rate
A fixed natural gasr offering that does not move with the market.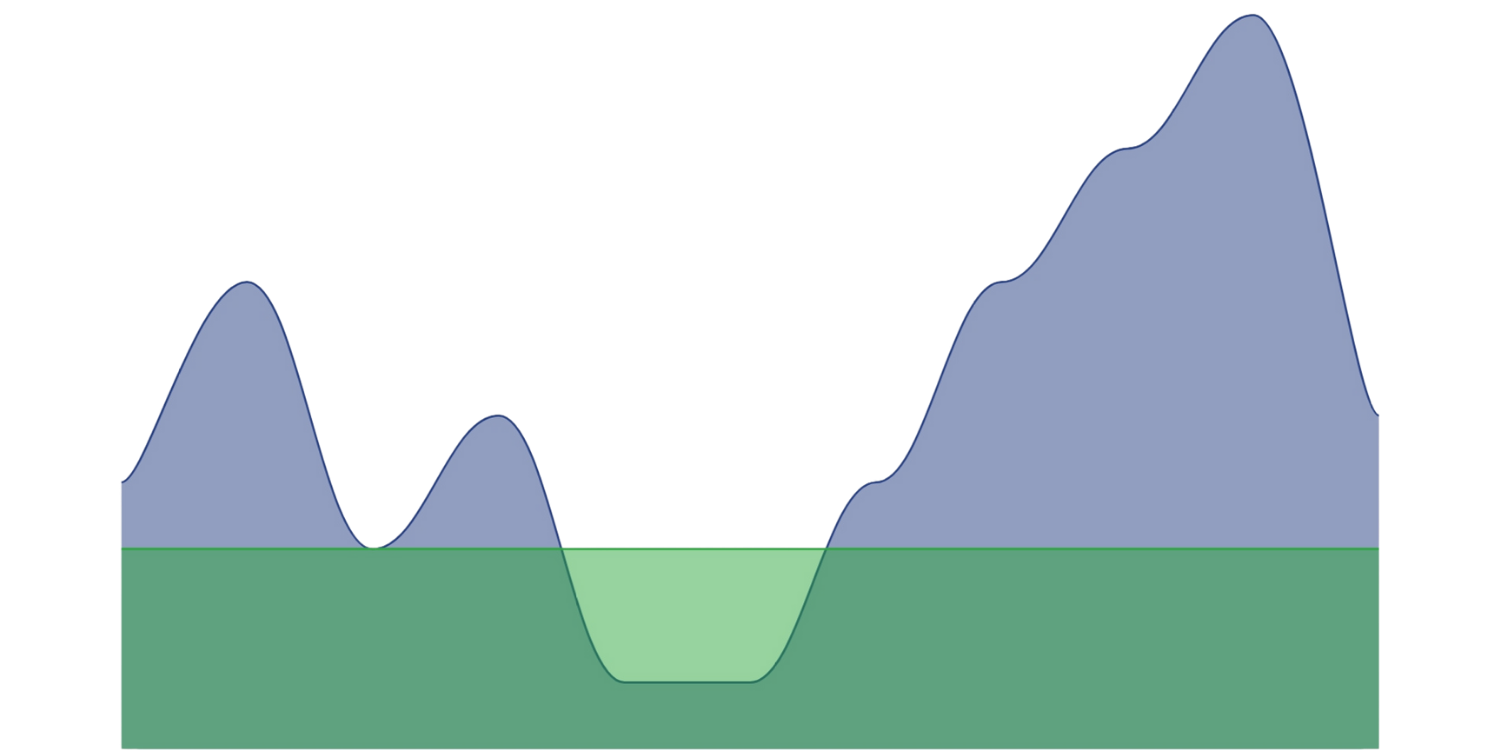 Index Market
This market floats up and down with supply and demand.

Index Rate
An index-based natural gas rate floats up and down with market prices.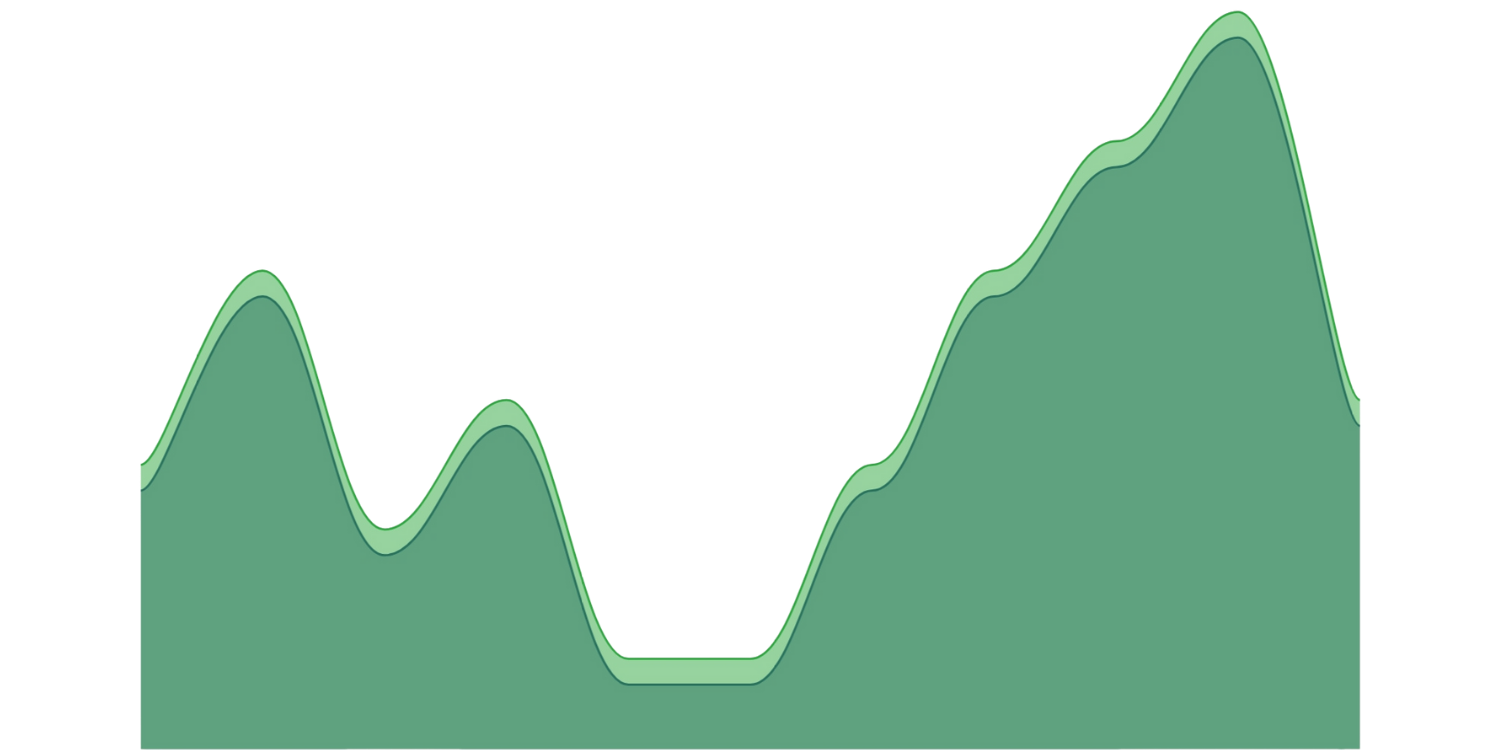 ABOUT
VIA NATURAL GAS SOLUTIONS

.
U.S. natural gas is quickly becoming a globally-traded commodity due to LNG exports to Asia and Europe. This increased demand on American gas supply is driving volatility in the market like never seen before. Crafting a well-thought-out natural gas hedging strategy is critical to controlling your costs and increasing your bottom line. Among the various natural gas supply solutions that we offer our clients, we can also lend our expert opinion as to the product that is right for you.
CUSTOM
TAILORED ENERGY
SOLUTIONS.
We believe that one-size-fits-all energy structures do not exist. Since each building, factory, and piece of equipment consumes energy differently, a tailored solution is required to meet your needs. We walk each of our clients through a thorough evaluation process to determine the right products, contract structures, and solutions to help them achieve their energy goals.
These articles are written to help you better understand the energy industry so you can make educated decisions to achieve your goals. If you have any questions on a specific topic, please contact us directly.
Natural gas and electricity prices change frequently and can have a significant impact on your costs to operate your business. In fact, if you [...]
Via Energy Solutions, LLC has applied for Maryland electricity and natural gas broker licenses to serve all customer classes in all service areas, except [...]
Our Energy Advisors have decades of experience in the free-trading energy markets. We have knowledge and expertise to help you achieve your energy goals. Ready to chat? Contact us below.
Follow Us On Social Media