RENEWABLE ENERGY
SOLUTIONS.
As renewable energy solutions become more financially viable for our commercial and industrial energy clients, we lend our industry expertise to help you effectively manage your project. From rooftop solar installations to EV charging, we have the resources and personnel to help you design and manage your renewable energy initiatives.
In addition to managing your physical renewable project installations, we also have the technical expertise to help you acquire renewable energy credits (RECs) in order to effectively purchase renewable energy supply. Moreover, our network of the nation's leading energy suppliers allows us to be on the cutting edge of the latest green energy supply products. Here are some of the renewable solutions that we offer to our clients.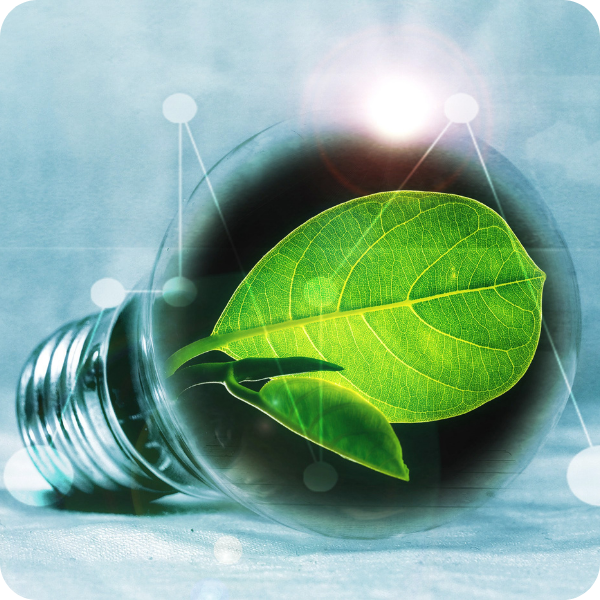 Green Energy Supply
Many of our clients are interested in becoming more sustainable but simply do not have the bandwidth to take on a full-blown renewable energy project. We offer many non-asset green energy supply solutions that are simple to implement and have a similar effect.
100% green electric supply

Custom, hybrid green products
Solar
There are many ways to take advantage of solar power at your business. Whether you are interested in an investment, a power purchase agreement, or purchasing energy from a local solar farm, we have the expertise to help you make an educated decision.
Rooftop solar installation

Power Purchase Agreements (PPA)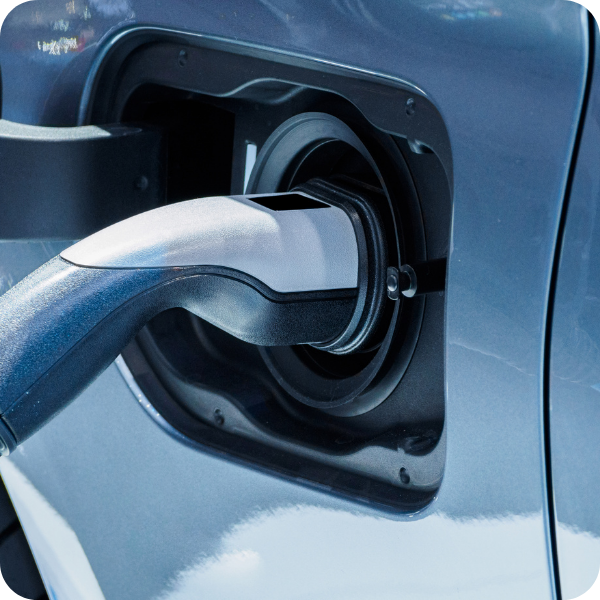 EV Charging
As the electric vehicle market in the U.S. continues to grow, we are positioned to aid our clients in adopting electric vehicle charging solutions. We can help source and manage your EV charging station install as well as help you generate a profit center from the station.
Construction management services
Wind
Wind energy and wind power is the process by which electricity is generated through the use of a wind turbine. We have the market knowledge to help you explore a wind project or to simple acquire renewable power supply through wind energy generation.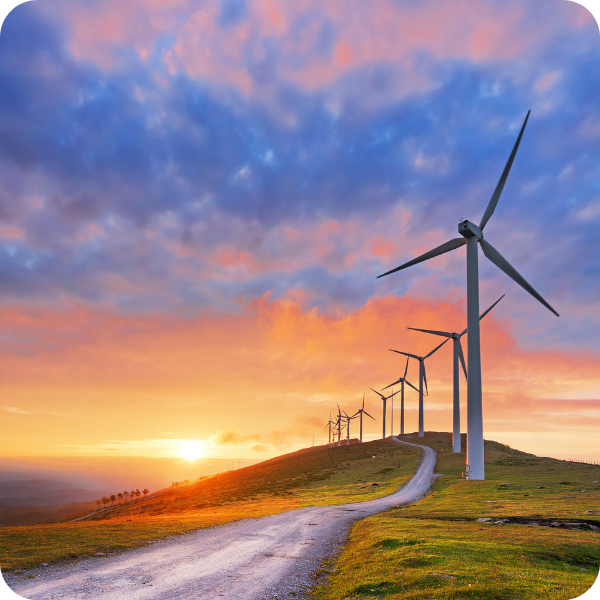 These articles are written to help you better understand the energy industry so you can make educated decisions to achieve your goals. If you have any questions on a specific topic, please contact us directly.
Natural gas and electricity prices change frequently and can have a significant impact on your costs to operate your business. In fact, if you [...]
Via Energy Solutions, LLC has applied for Maryland electricity and natural gas broker licenses to serve all customer classes in all service areas, except [...]
Our Energy Advisors have decades of experience in the free-trading energy markets. We have knowledge and expertise to help you achieve your energy goals. Ready to chat? Contact us below.
Follow Us On Social Media